THE UNIVERSE CONSISTS OF 99.999% PLASMA
High Temperature and High Electricity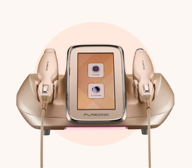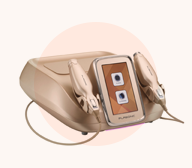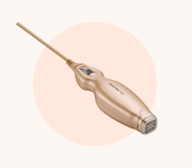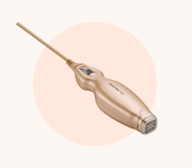 PlaPass technology stimulates the skin membrane for effective delivery. SonoPass then provides physical pressure for improved absorption into the deeper skin layers. This technology enables aestheticians to provide a wide range of premium customised treatments with the effect of DDS.
What is Plasma?
The Universe Consists of 99.999% Plasma

Plasma is the fourth state of matter following the state of solid, liquid, and gas whereby the gaseous state has been ionized by the high temperature and high electricity in an everyday environment.

The use of plasma in the medical field can be traced back to as far as world war II to sterilize wounds and surgical equipment.