Innovative Combination of
RF

and

PLASMA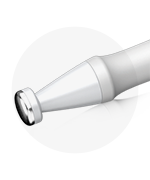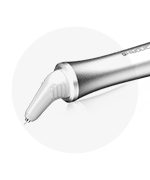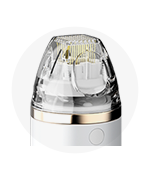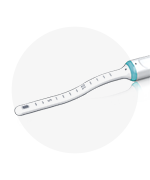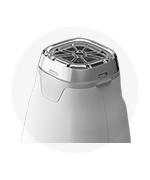 The Gentlo is a one-of-a-kind 2nd generation RF device and is the first innovative device that unifies Radiofrequency alongside Plasma technology. Using the synergy of both technologies combined, the device maximises the effect of the treatments from the epidermis to the deep dermis providing optimal results for lifting, tightening and skin revitalization.
What is RF Microneedling?

Radiofrequency Microneedling (RF) is a treatment that causes controlled micro-injuries to the skin that stimulate the growth of new healthy skin.

RF Microneedling devices use tiny gold-plated needles which gently penetrate the skin to deliver radio-frequency waves into deep dermal layers.
Total solution with 5 hand-pieces
RC – RF Circle
RN – RF Needle
RM – RF Microneedle
RV – RF Vaginal
Explore More