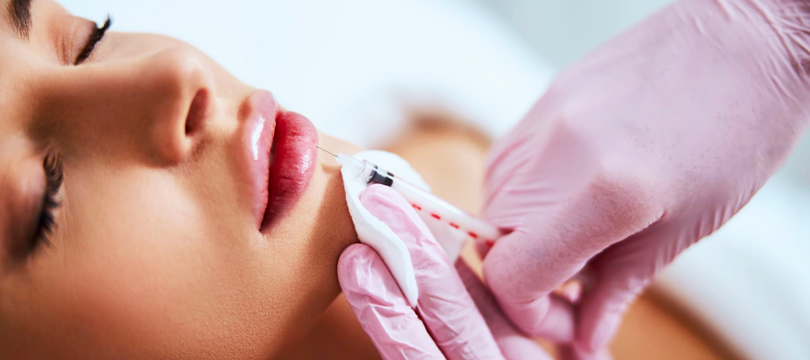 Last month the government released the long-awaited aesthetics licensing system plan, which represents a significant change in the regulation of non-surgical cosmetic procedures in England. Professor David Sines CBE, Chair of the Joint Council for Cosmetic Practitioners (JCCP), said:
"I warmly welcome the government's decision to consult on this new, proposed licensing scheme. It will help to ensure that people who undergo non-surgical cosmetic procedures receive treatment from practitioners who are properly trained and qualified, have the necessary insurance cover and operate from premises that are safe and hygienic"
Church Pharmacy have worked very closely with the JCCP from its inception to advocate for more safety in the medical aesthetics field. We will continue to work with the JCCP with patient safety in the forefront of our minds, this is what our patients deserve and what hard-working practitioners such as yourselves strive for.
For more information on the latest guidance, you can read more on the Joint Council for Cosmetic Practitioners website.